Review Date: 24 August 2021
American Truck Simulator
4.5 / 5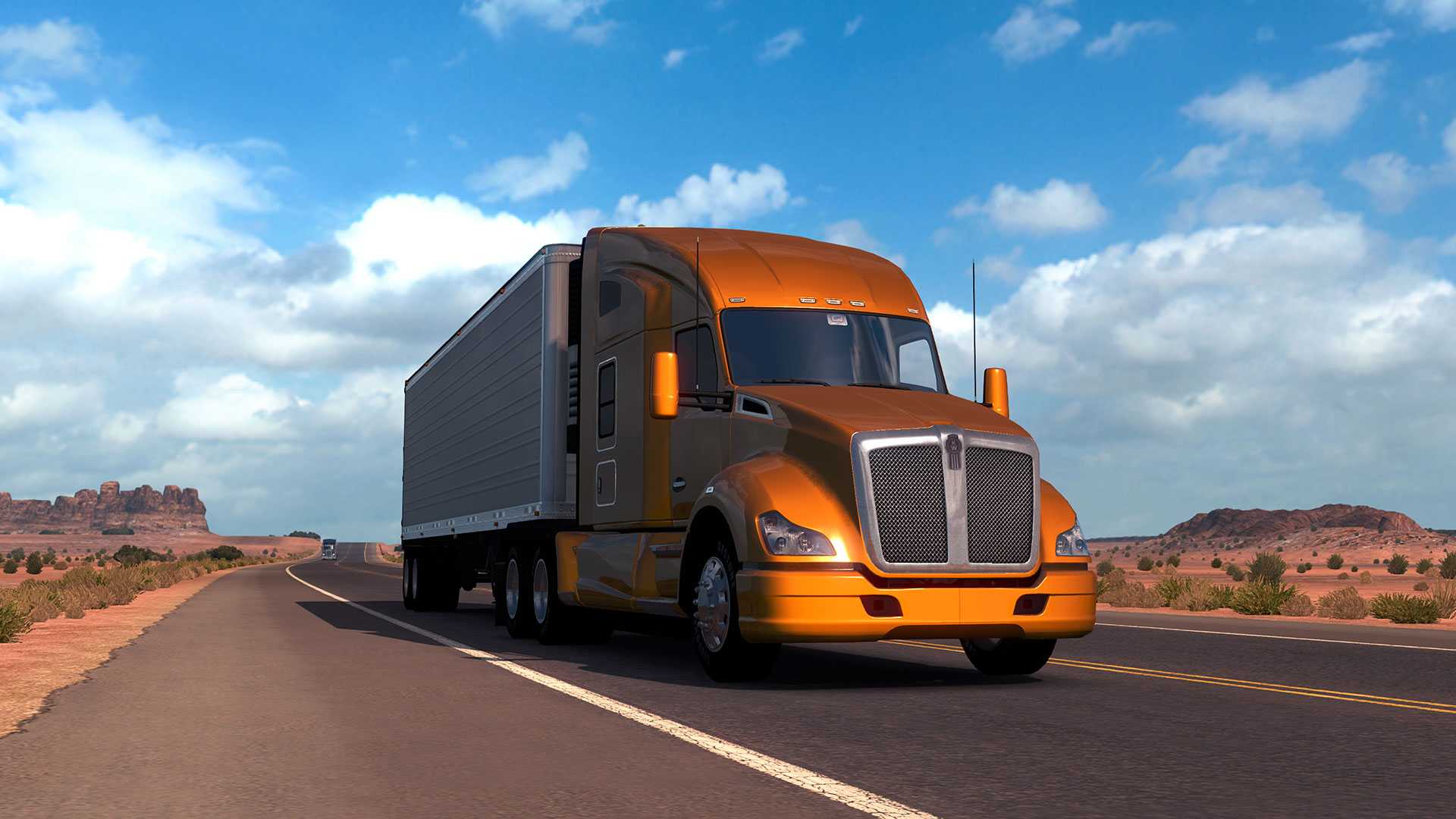 Ratings
Graphics
4 / 5
Gameplay
5 / 5
Article
I started playing American Truck Simulator after I've been playing Euro Truck Simulator 2 for a long time. When I started playing it I noticed that it was basically the same game only the trucks and map were different.
I still enjoy the trucks of Euro Truck Simulator 2 more. Just because it seems that they have more customisation options. The map though is a lot better in American Truck Simulator. The map in Euro Truck Simulator 2 is getting better, but there are still some regions that are a little outdated.
The graphics of the game are really good. The only thing I will say about the graphics is that the NPC vehicles feel a little lower quality compared to the trucks.
In terms of gameplay I think the game is one of the best in this category. Driving with or without a wheel feels really nice. I've played it with a Logitech G29 wheel and with a keyboard and can say that no wheel is required to have fun.
Another thing that I like about the game is the ability to own and built your own trucking company. Buy garages and trucks and hire workers which make profit for you.
Overall I'd say the game is a must play for everyone that likes trucks or just driving in general. Another thing to keep in mind with this game is all the DLCs and mods available for the game, meaning there is a lot of content to explore.
Pictures