Review Date: 30 July 2021
Assassin's Creed III
3.67 / 5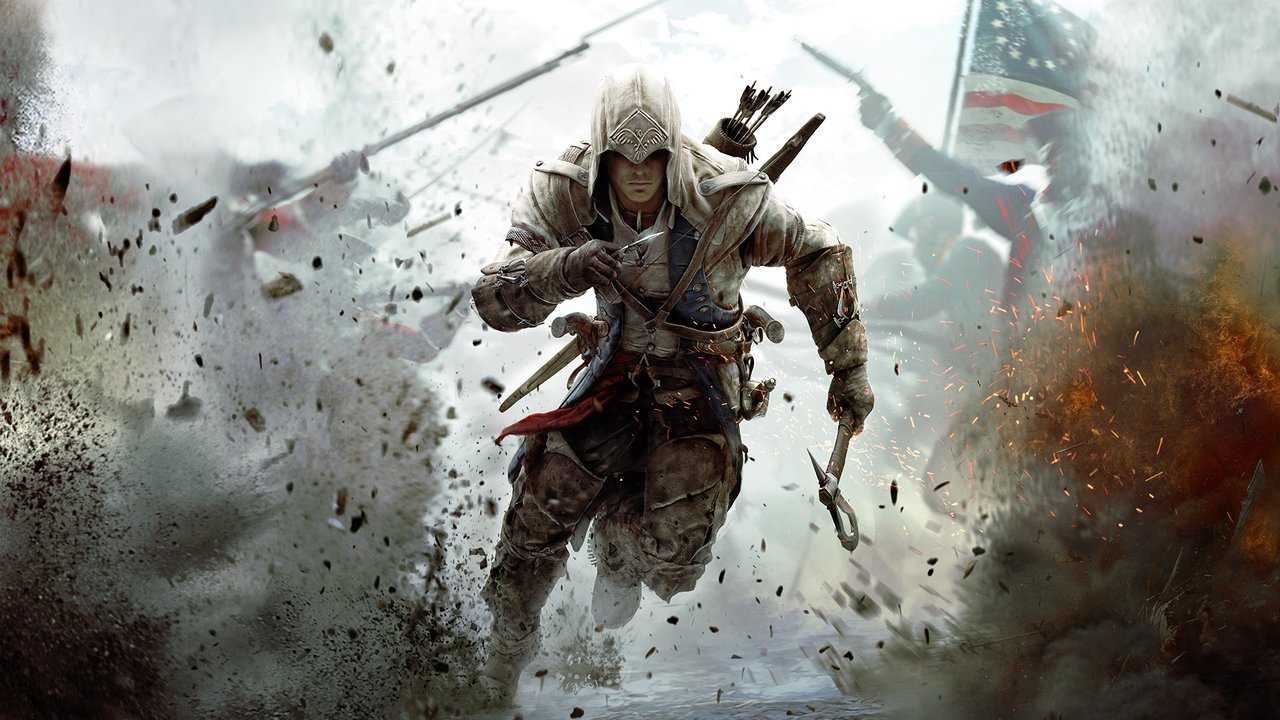 Ratings
Graphics
3 / 5
Story
4 / 5
Gameplay
4 / 5
Article
I played Assassin's Creed III quite a long time after it was released. I also mainly focused on the main story, so keep that in mind. I liked the story of the game although some bugs and the frustrating optional goals with each mission made it quite hard to finish.
The graphics of the game are alright. Not the best, but I felt like they were better than the graphics of Assassin's Creed III: Liberation. Nothing special though.
The gameplay was good most of the time, although I wasn't a big fan of some missions. I also didn't like the optional goals which each mission had. Most of them were too hard to complete which either made me spend too much time on a single mission, or made me feel like I didn't really complete the mission.
Overall I would say Assassin's Creed III is not a bad game. I think it's worth playing if you are a fan of the series.
Pictures