Review Date: 14 November 2021
Bus Driver
2 / 5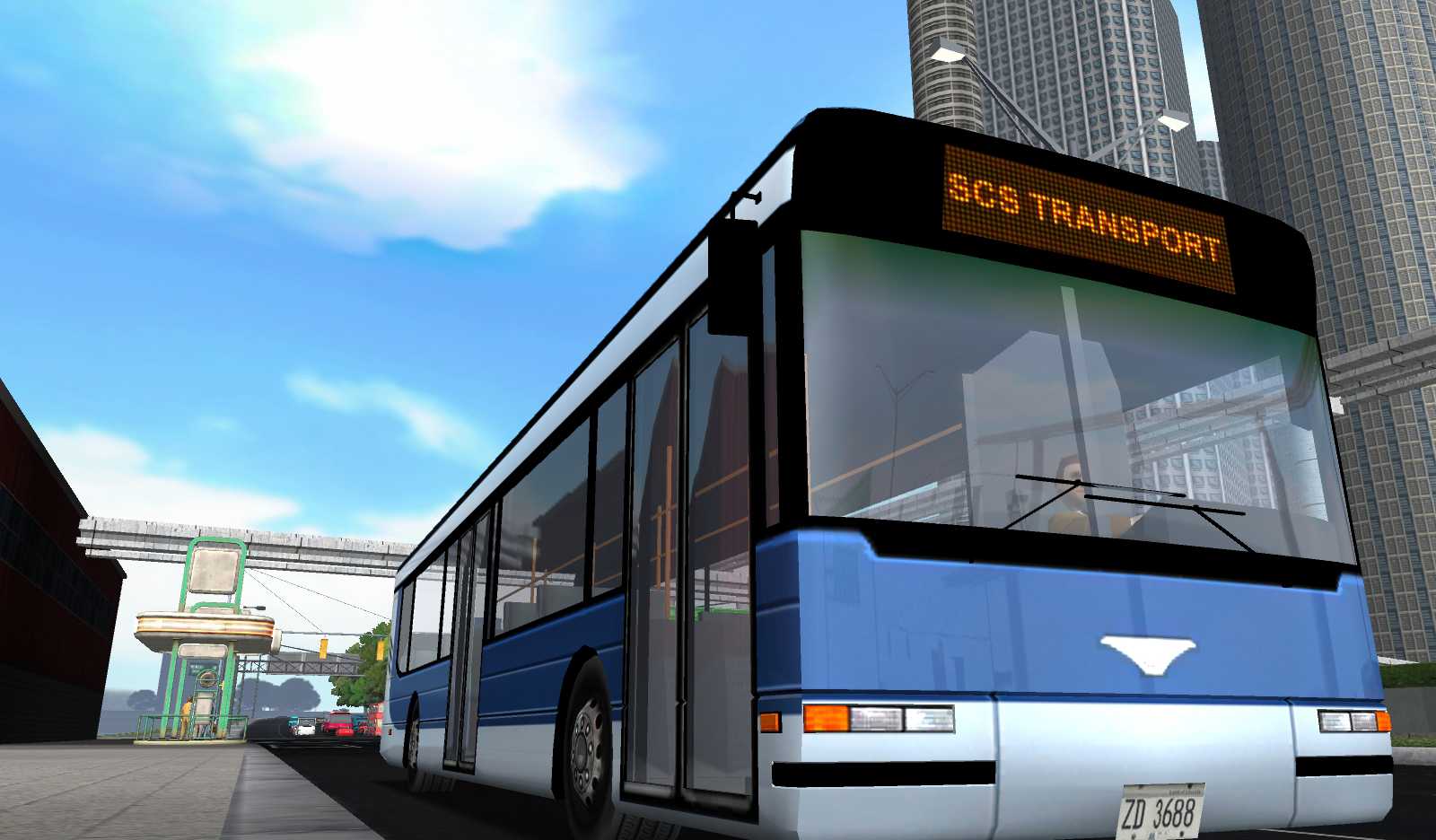 Ratings
Graphics
1 / 5
Gameplay
3 / 5
Article
A nice game that I played when I was really young. In fact it was one of the first driving games that I played. Back when I first played Bus Driver it looked amazing. This is maybe not the case anymore, but when I saw it on Steam I just had to get it and play it again.
As for the graphics and the gameplay there is nothing special that's worth mentioning. The game is quite old and it does show when you play it. The graphics are outdated and the driving can be a little frustrating at times.
Something surprising for me at least was the size of the map. It feels quite big, for a game that was released in 2007.
It's a chill game from my childhood that doesn't have anything against the modern bus simulators that we have today, but I still like a lot.
Pictures