Review Date: 26 October 2021
Jalopy
2.5 / 5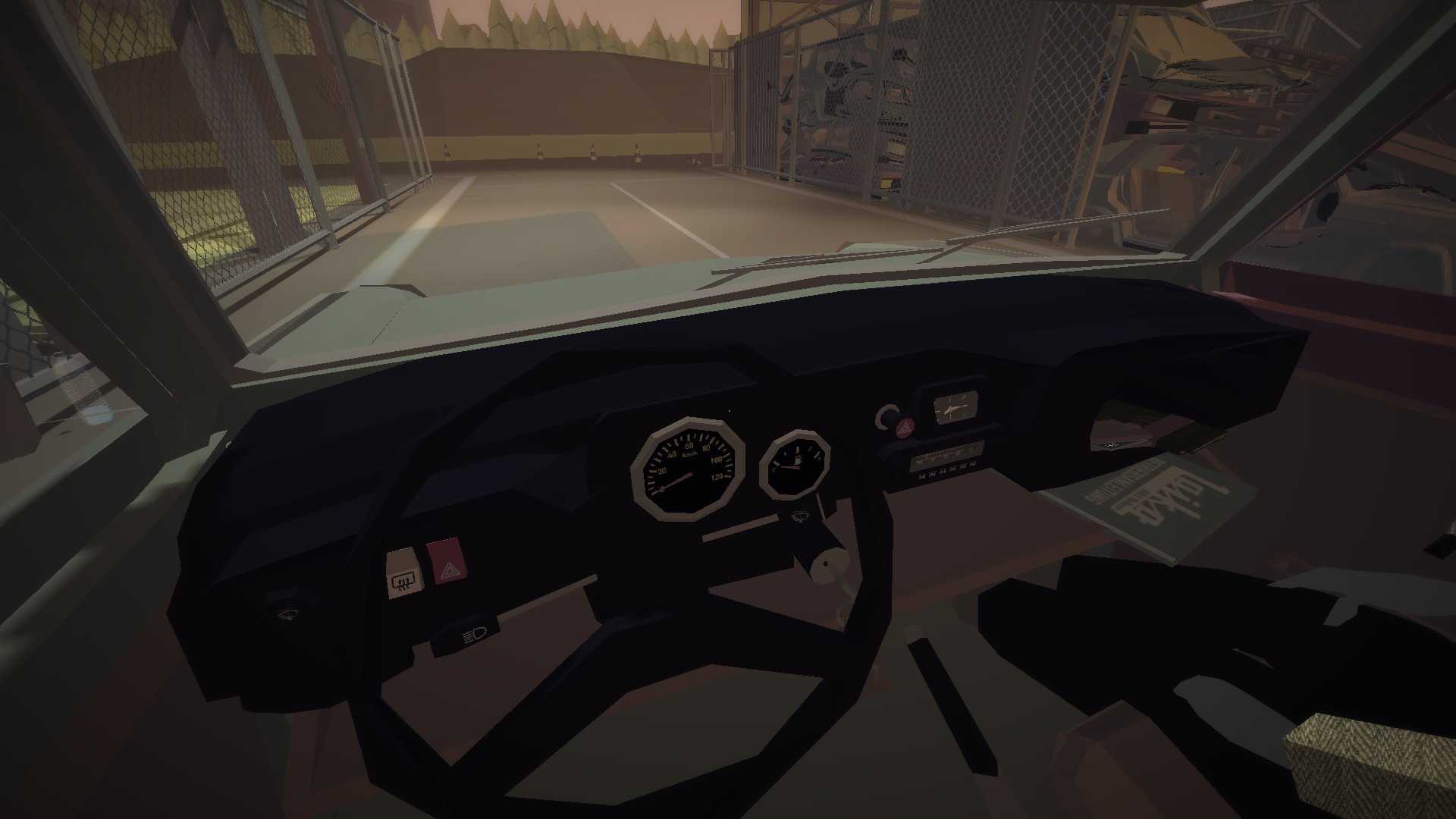 Ratings
Graphics
2.5 / 5
Story
1 / 5
Gameplay
4 / 5
Article
I played this little game quite a long time ago. I even think that I played it before development was complete. I replayed it recently since I wanted to see if anything changed and if there was anything new.
I'll start with the story. Not a lot there, so I was wondering if the story rating even applies to Jalopy, but decided to leave it since there was at least a bit of a story in my opinion.
As for the graphics they are nice. I like the low poly style the game has. I'm not a huge fan of the atmosphere created by the game though. Maybe it's the lighting or maybe it's something else, I'm not sure. It is something that is up to personal preference.
The gameplay of this game is rated high for a reason. Driving an old car, stopping on the side of the road to collect some items, selling stuff, repairing and maintaining your car in a running condition, buying upgrades for your car, etc.
That's something I really like about the game. The freedom it gives you to upgrade your car. You can just find parts for your car on the side of the road and use them on your car. Different parts have different stats which affect how the car drives.
It's a nice and relaxing game that's worth playing. Maybe not worth the full price on Steam at the moment, (11.99 GBP) but there isn't a lack of discounts there.
Pictures