Review Date: 20 July 2022
Metro: Last Light
3.33 / 5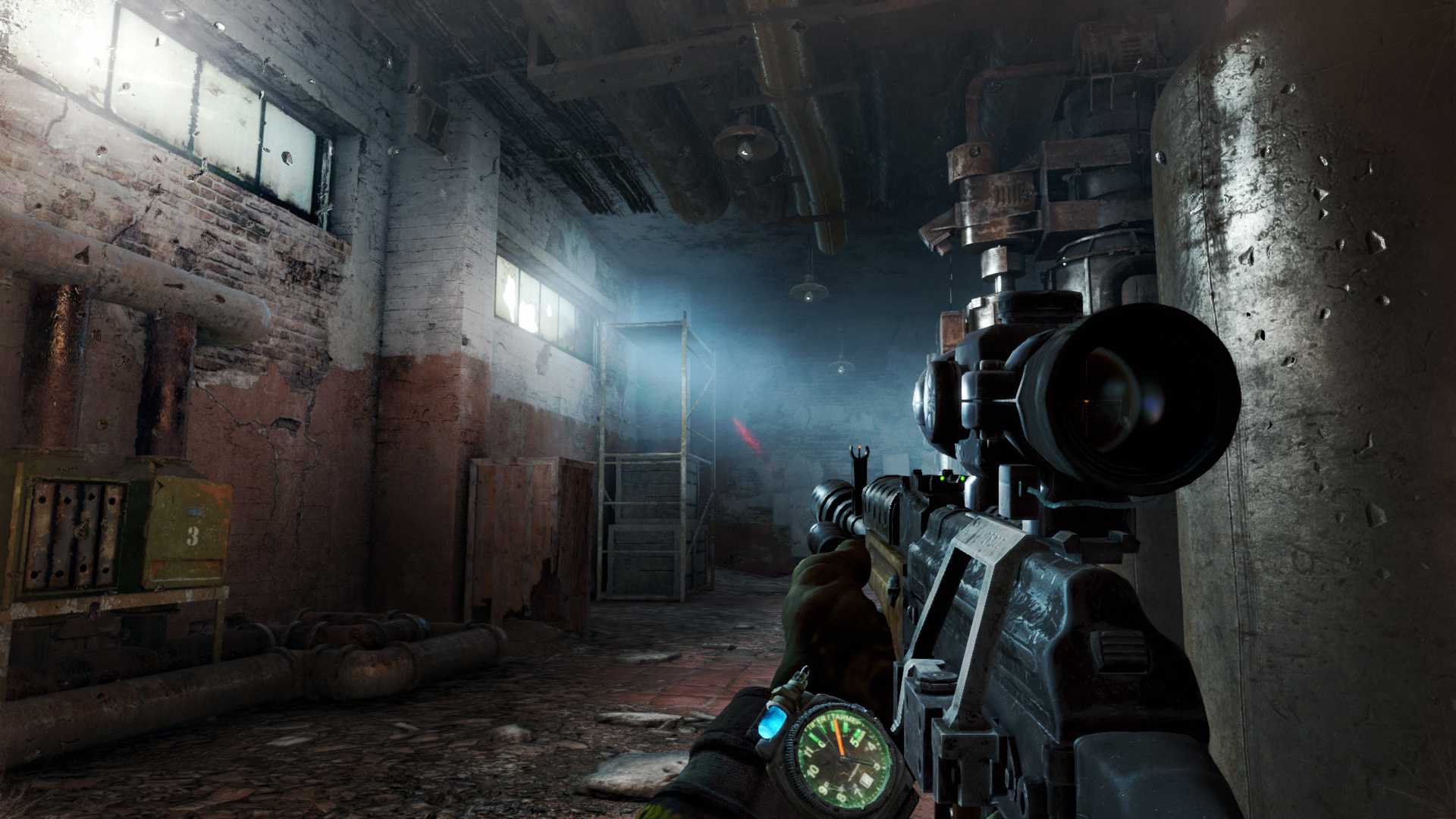 Ratings
Graphics
2 / 5
Story
4 / 5
Gameplay
4 / 5
Article
Metro: Last Light is the second game in the Metro series. I'm writing this review some time after playing it even though I played it right after finishing Metro 2033.
The main thing I want to talk about is the story. I'll quickly go over the gameplay and graphics as they haven't changed much from the last game. The environment looks alright when underground in the tunnels, and lacks a little bit when on the surface. Pretty much the same as Metro 2033 though I think that Metro: Last Light was better at achieving a unique and memorable atmosphere.
If I have to be honest I didn't notice anything new in terms of gameplay. Everything felt smooth, no bugs, a lot of gun options; an enjoyable experience overall. Again though similar to Metro 2033, Metro: Last Light sufferers from SPOILER ALERT: good & bad endings. The issue is not having two different endings, but the way the game decides which ending the player gets. In my opinion the system could be improved. For example, make it easier for the player to know when their decision/action affects the outcome of the story.
I got the bad ending again as I did on Metro 2033. Why have the nice shooter gameplay, when I have to constantly worry & check who I can kill & who I have to spare. Even when you think you're doing the right thing you're probably not, so you want to get the good ending online guides will be your friend, which I'm not a fan of since it could take away from the experience.
And the main reason anyone should play Metro: Last Light is the story. It is a continuation of the story from Metro 2033 so it is good to play the first game before playing Metro: Last Light. It kept my interest a lot better than the first game in the series. It also revealed things about the story of the first game, which were quite interesting.
Pictures